APG 191.5 – Feedback Extra
---
---
Just another "Feedback Extra" show to try to catch up on the huge pile of feedback!
FEEDBACK
Derek – Eastern 401
John – Fuel/Air Mixture, FAA Advisory Circular on Model Aircraft Operations
Chris Cheatwood – Aircraft Transition Training
ymoeller – Long Flight Advice?
Will from Austin – Emergency Evacuations with Luggage
Montana Craig – mountainous vfr departure
Scott in London – Gulfstream Crash in MA
Arich – Video?
Ken – Thermals and Aim Points
David – Airline Clothing and Escalators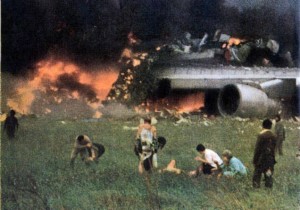 Scott Richardson – World's first remote-control air traffic control tower is up and running
Ivor – Main Line vs Regionals
Paul – Engine Build Expert
Ralph – Question About Finding Holes in Storm Clouds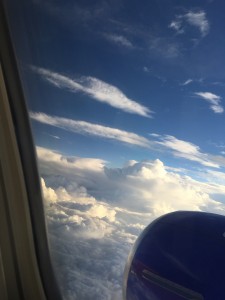 Nick Acosta – Atlas Air Corporate Fact Sheet
Nige – Takeoff with Tailwind
Mathew Fabricius – Engine Difference Training
Carl – Feedback on episode 186 RC-135 story
Shane – Feedback from Seattle
Don – Final update Citation 560XL Door SFO
[REAL ATC] "Our door FLEW OFF the aircraft!!!" @SFO
Model 560 XL, XLS, XLS Plus Cabin Door Pre Catch
Mat – Poor reporting
Charly Pammer – Manual Skills
Nick Carson – New Job at Southwest Airlines after school
Paul – InselAir Takeoff from St. Marteen
Miami Rick's Landing?
Benjamin Choi – Drones again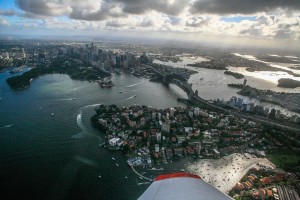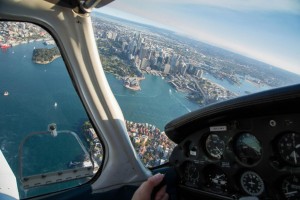 Stuart – Mystery plane causes concern after crisscrossing Scotland's skies for hours – September 29th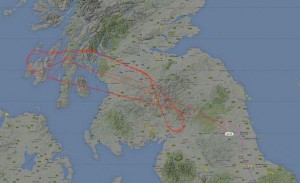 Mark Ross – Close call for valley-based Mesa Air Group flight
Timo – Greetings from Germany
Audible.com Trial Membership Offer – Get your free audio book today!
Give me your review in iTunes!
I'm "airlinepilotguy" on Facebook, and "airlinepilotguy" on Twitter.
feedback@airlinepilotguy.com (304) 99-PILOT (304) 997-4568 airlinepilotguy.com
ATC audio from http://LiveATC.net
Intro/Outro music by Tim Brown, BrownHouseMedia, iStockphoto.com
Copyright © AirlinePilotGuy 2015, All Rights Reserved
---
---