APG 179 – Geneva Incursion, Falling iPhones, Oshkosh Madness
---
---
Captain Jeff is joined by Miami Rick (@Miami_Rick), Dr. Steph (@Plumdiggity), and Hillel Glazer (@hi11e1).
News in this episode:
FEEDBACK
Frik – Passengers restrain man with tape and seatbelts mid-flight
David – 727s
Nate from Cape Cod – Update/Flight Training
Larry – Pilot Kissing Lady on the Can?
Jim – I Was Going To Write A Letter, But E-Mail Is Paperless So That Means "We're Going Green"
The National Air Force Museum at Wright Patterson AFB in Dayton
Jim –  I would like to investigate a second, albeit short second career in the airline/aviation industry
Ryan – Centerline Lighting. Okay, That's It!
Andrew – MD-80/90 unpopular with Acme pilots?
Luke – An aviation geek since I was a small child
Evert – Transavia B738 at Amsterdam on Jul 25th 2015, severe windshear on final and go around, pilot comment "scary", control problems, low fuel, no flaps
ATC Audio
Mascha – First Aid Suplies + Runway Choice and Pricing
Marc – Micah and Leo
Chris – How Do You Get Full Power?
Thomas – Meet the Man Who Flies Around the World for Free
Bhavesh – Feed back from Kenya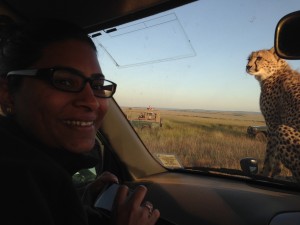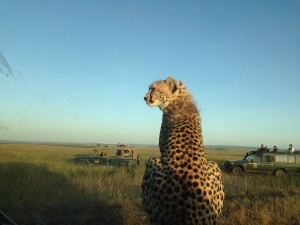 PJ – Static Helicopter in Motion -APG174
Robert Zwerdling – TCAS for drones
Joe – Can't Get You Out Of My Head
VIDEO


Audible.com Trial Membership Offer – Get your free audio book today!
Give me your review in iTunes!
I'm "airlinepilotguy" on Facebook, and "airlinepilotguy" on Twitter.
feedback@airlinepilotguy.com (304) 99-PILOT (304) 997-4568 airlinepilotguy.com
ATC audio from http://LiveATC.net
Intro/Outro music by Tim Brown, BrownHouseMedia, iStockphoto.com
Copyright © AirlinePilotGuy 2015, All Rights Reserved
---
---