APG 177 – Bad Drones, Idiots with Lasers, Engine Fires, Sick Passengers
---
---
Captain Jeff is joined by Dr. Steph (@Plumdiggity).
News in this episode:
OTHER LINKS
Some Asshat Shot Lasers at 11 Planes Flying Over New Jersey Last Night
FEEDBACK
Jules – Pilot Training and Providing the Airlines with the Right People for the Job
Alex – Starting Out as F/O With Little Pay
Tate Dugan – Gee Bees, Aviator Movie
Frik – Spitfire Ace Episode 4 Part 6
Scott – UK man forces flight diversion after allegedly hitting wife, peeing on plane seats
Phil – Active Duty, Reserves, Air  National Guard
Thomas From Delaware – What got all 3 of you interested in aviation?
GoPro C152 N57 New Garden Airport
Michael Dell – A Simple Explanation of Inertial Navigation Systems
Michael Dell – Run Away Seat Procedures
Capt H – Upgrade to Captain
Daniel Sinico – Near miss with mountain
Ken Hays – Fun with airport design
The Other Patrick Smith – Freight vs Passengers
Scott in London – 99% Invisible (99PI)
Dispatch Gregg – Flight Dispatcher Role
FO Jeff – Emirates 777-200LR in ground collision at Lagos
Grant – Overweight Mad Dog?
Anthony – Take-Off Performance Airbus Style
Josh Chambless – Air Force One Up Close and Personal!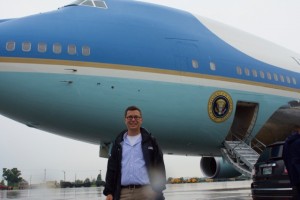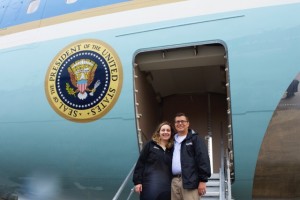 Derek – Emirates unveils Arsenal branded plane
Dean Kollet – What's Next for Capt Jeff?
Adriano – Career Advice
Other Andreas from Sweden – Centerline Lighting, Again
Rick from KABE – Old Atlanta Photos
Gerry O'Brien – Helicopter Crashes Next to Pub
Will Kool – Two Working Parents Question
VIDEO


Audible.com Trial Membership Offer – Get your free audio book today!
Give me your review in iTunes!
I'm "airlinepilotguy" on Facebook, and "airlinepilotguy" on Twitter.
feedback@airlinepilotguy.com (304) 99-PILOT (304) 997-4568 airlinepilotguy.com
ATC audio from http://LiveATC.net
Intro/Outro music by Tim Brown, BrownHouseMedia, iStockphoto.com
Copyright © AirlinePilotGuy 2015, All Rights Reserved
---
---