APG 176 – Solar Impulse Grounded, Bullets Dumped in Toilet, Fix Fiasco
---
---
Captain Jeff is joined by Miami Rick (@Miami_Rick) and Dr. Steph (@Plumdiggity).
News in this episode:
American Airlines Announces Date for Final US Airways Flight
FEEDBACK
Tate – What's Your Favorite Plane?
Ahmad – Watch "First ride (unusual for a popular model) on a B734" on YouTube
James Keene – Look Ma, No Pilots!
David – Corps upgrades Ospreys after tragic mishap
Cayman (Acme Ramp Agent) –  APG feedback
Chase – 15 Year-old APG Community Member
Caleb – Opinion about Army Warrant Officer Program, Helicopters, Etc.
Tim Van Raam – AED Drone to the rescue!
Oliver – KLM Flight Single-Engine Divert
John Schaap – 2 Scary Air France Incidents – Pilot Errors in Both Cases?
Hendrik – Hacker topic
Two keys to rule them all: Cisco warns of default SSH keys on appliances
DEF CON 20 – RenderMan – Hacker + Airplanes = No Good Can Come Of This
Hackers + Airplanes No Good Can Come Of This
DO-178B
Special Conditions: Boeing Model 777-200, -300, and -300ER Series Airplanes; Aircraft Electronic System Security Protection From Unauthorized Internal Access
747s as flying Unix hosts: SCADA in the sky
United Will Reward People Who Flag Security Flaws—Sort Of
Thanos – Acme expands in lodging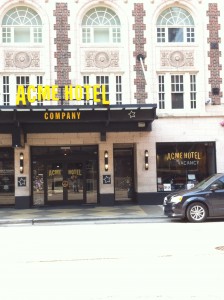 Mike Dell – The FAA gets political
Mark Librowski – The Plane Seating Arrangement That's Being Called A 'Nightmare'
Mark Librowski – CAVU Beer from Charlotte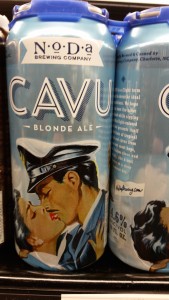 Scott – Flying at 42,000 feet, .88 Mach, Why Only 263 Knots Indicated?
Andy Cross – Time for a Micah Podcast 🙂
VIDEO


Audible.com Trial Membership Offer – Get your free audio book today!
Give me your review in iTunes!
I'm "airlinepilotguy" on Facebook, and "airlinepilotguy" on Twitter.
feedback@airlinepilotguy.com (304) 99-PILOT (304) 997-4568 airlinepilotguy.com
ATC audio from http://LiveATC.net
Intro/Outro music by Tim Brown, BrownHouseMedia, iStockphoto.com
Copyright © AirlinePilotGuy 2015, All Rights Reserved
---
---