APG 161 – No Foam, Please
---
---
Miami Rick joins me again, this time via Google's Hangouts On Air technology. On this episode, we talk about updated information regarding the Germanwings crash investigation. Looks like many European carriers are adopting the "at least two persons in the cockpit at all times" policy. We also discussed the Air Canada A320 "short landing" at Halifax last week. The inaugural Virgin Atlantic flight from Manchester, UK, to Atlanta, Georgia, did not go as planned after a celebratory water cannon salute went awry. Whoops.
LINKS
AviatorCast
FEEDBACK
Nicolas Hu – Aircraft Variety, Where has it gone?
Steve Stewart – Podcaster's Roundtable
Larry Gregory – Cameras in the cockpit
Brittany – FSX Set-up


Mechanic Bob – Cracked Windshields
Larry – Altitude Limitations and Oxygen
Tom Seagraves – JetBlue pilot who yelled during flight sues airline for $16M
Frik – Some funnies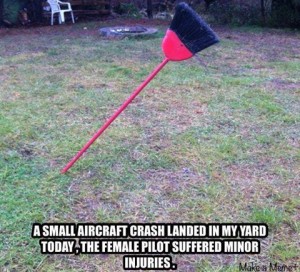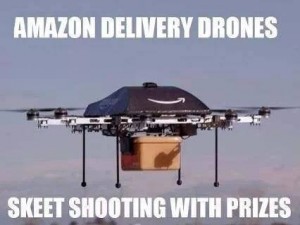 Brendan – Feedback on FFDO Program
Delta/Southwest bomb threat situation in ATL (LiveATC.net)
Etienne – Air Midlands crash
Christian – Humanity in the aftermath of Germanwings 9525
David Verch – Great Circle, Mercator Projection
Rick – Air Force One, EPIRB
Nick – Upgrading to B777
Jay Rossignol – Wing Contamination
Chris Johnson and Tim Van Raam – WestJet's April Fools Video for this year
VIDEO

If you want to go directly to where the show starts, 22:45

Audible.com Trial Membership Offer – Get your free audio book today!
Give me your review in iTunes!
I'm "airlinepilotguy" on Facebook, and "airlinepilotguy" on Twitter.
feedback@airlinepilotguy.com (304) 99-PILOT (304) 997-4568 airlinepilotguy.com
ATC audio from http://LiveATC.net
Intro/Outro music by Tim Brown, BrownHouseMedia, iStockphoto.com
Copyright © AirlinePilotGuy 2015, All Rights Reserved
---
---