APG 154 – TransAsia Crash, Asia Aviation Safety, Rocking Chairs, and Ringtones
---
---
TransAsia Flight 235 crashed shortly after takeoff from Taipei Songshan Airport Wednesday. Fifteen of the 58 aboard were rescued alive, and at the time of this writing 35 have died, 8 still missing. Dramatic footage of the last few seconds of the flight were recorded by dashcam. After recording the show, it was learned that the right engine had lost power, but the left engine throttle was retarded instead, and the left engine condition lever was set to fuel shut-off position resulting in the shutdown of the left hand engine.
Updates to the AirAsia 8501 crash and Malaysia 370 disappearance were discussed, as well as the general state of air safety in Asia.
Remember the Cirrus SR22 ditching last week? Pilot Leu Morton told ABC news he was filming a "selfie video" while descending toward the Pacific waters after deployment of the CAPS. Check it out.
Ringtone creation links:
iToner3 for Mac OS
Zedge App
LifeHacker: How to Turn Any Song Into a Ringtone for Your iPhone or Android (for Free)
FEEDBACK
Daniel Sinico – "REUNITED – P.O.W. and The Last B-26" on YouTube
Devin – At least they're below 400 AGL (Roman Candle Drone)
Dr. Steph – Russian military jets 'disrupted UK aviation' – BBC News
Mark Ross – United flight from Los Angeles to DC makes emergency landing
Mike Dell, Ray Williams, Dispatch Gregg, Mark Ross, and Tom Freundl – Oops! Delta captain locked out of cockpit!
Mark Van Raam – Meet up? Feb 23 in Norfolk
Tim Van Raam – Winter Biplane Flying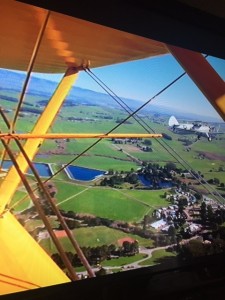 Devon – V8 Bar Stool
Sport Pilot Dave – Swag
Josh in nashville – Poorest Reporting Yet
Mike Cochran – My Aviation Story… and Future?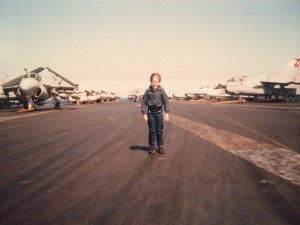 Dylan from Sacramento – Vandenberg Rocket Launch audio
Marshall Gruskin – Vàpour "A premium craft beer experience"
Monier – Wristwatch/Sunglasses?
Daniel from Australia – Audio Feedback, and New Feedback Bumper?
Rick – Oh noooo…Since when is it acceptable to reset ANY circuit breaker in flight???
Ryan – Audio Feedback from Zurich (pictures, too!)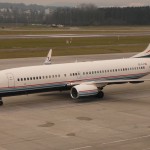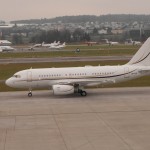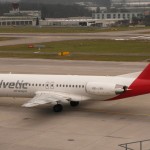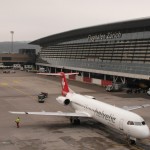 Carlos – Audio Feedback from 37,000 feet
Janel – Go You!
Michael C. from Tennessee – Not such a bad delay
Nicholas – CDUs
Tyler Herrick – Another View of the Fired FAs at United
Dispatch Gregg – Ring tone info
Dr. Steph – PHL rocking chairs
Tom Seagraves – Break Even/Load Factor Article
Jorge – Ringtone Help
Mat (Mattyfab) – MD-90 Engine Question
Tim – Opulence galore
Brandon – Military Route (YouTube comment)
VIDEO


Audible.com Trial Membership Offer – Get your free audio book today!
Give me your review in iTunes!
I'm "airlinepilotguy" on Facebook, and "airlinepilotguy" on Twitter.
feedback@airlinepilotguy.com (304) 99-PILOT (304) 997-4568 airlinepilotguy.com
ATC audio from http://LiveATC.net
Intro/Outro music by Tim Brown, BrownHouseMedia, iStockphoto.com
Copyright © AirlinePilotGuy 2014, All Rights Reserved
---
---