APG 152 – Person of the Year?
---
---
Dr. Steph joined me as "co-pilot" on this episode!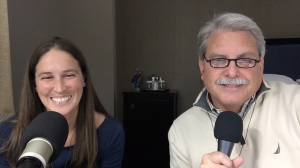 Not a lot of news regarding AirAsia 8501, except leaked reports that based on FDR and CVR data, there didn't appear to be any evidence of terrorism or foul play.
We discuss the turn-back of a B-777 in ATL due to smoke coming from the left main gear. After dumping fuel, the aircraft returned to ATL for a safe landing.
Aviation Week announced their "Person of the Year:" Vladimir Putin. ?
FEEDBACK
Mark – Article: Research – SOAR
Rick – New Summer Uniform?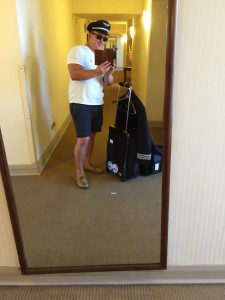 Jorge – Feedback music!
Dispatcher Gregg – NASA Advances Single-Pilot Airliner Possibilities
Mark – Air Force Worried No One Wants To Be A Drone Pilot
Tom – NYC ATC Time Lapse
Koppa – Scaredy cats
Rick – Engine and wing anti-ice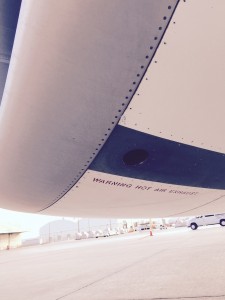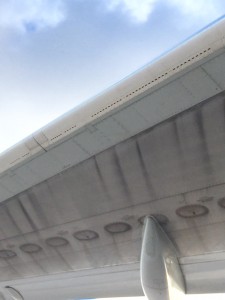 Mark – Air India flight from Chennai to Paris delayed as pilot fight
William – Rapere Drones
Steven – Accelerated Stalls
Travis – Airbus The Airliner Profile History of all models
Nick – Dublin ATC not happy with British Airways!
Rick – So…I guess I went supersonic a few nights ago too!!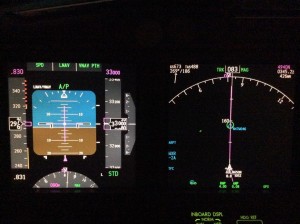 Bill – Sunwings Update – APG 151
Dave from Toronto – Re-Cleared, Where is This?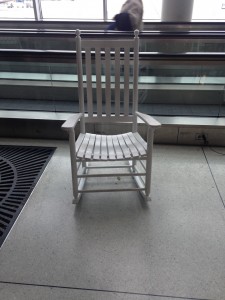 Pilot Pip – Feedback Bumper
Nick – Favorite Flight or Shuttle Hop? Part 1
Chattanooga Tim – APG book club
An American Saga – Juan Trippe and his Pan Am Empire

Mechanic Bob – Control Yokes
Ahmad – AINonline: Airports, FAA Adapting To LED Lighting Push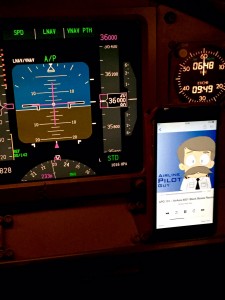 Stuart – EFB question
VIDEO


Audible.com Trial Membership Offer – Get your free audio book today!
Give me your review in iTunes!
I'm "airlinepilotguy" on Facebook, and "airlinepilotguy" on Twitter.
feedback@airlinepilotguy.com (304) 99-PILOT (304) 997-4568 airlinepilotguy.com
ATC audio from http://LiveATC.net
Intro/Outro music by Tim Brown, BrownHouseMedia, iStockphoto.com
Copyright © AirlinePilotGuy 2014, All Rights Reserved
---
---