APG 147 – Awww Nuts!
---
---
An Embraer EMB-500 Phenom 100 VLJ (Very Light Jet) crashed at Gaithersburg-Montgomery County Airport, MD (GAI), approximately 20 miles north of the nation's capital, killing all three on board and three members of a family on the ground. The NTSB is investigating the accident, which looks suspiciously like a classic low speed stall.
A Korean Air flight had to return to the gate at JFK due to a kerfuffle over macadamia nuts. It seems that the daughter of Korean Air Chairman Cho Yang Ho, Heather Cho, was upset about the way they were served. If you ask me, this is just nuts.
Music in this episode is from the United States Air Force Airmen of Note Christmas album A Holiday Note from Home.
Mosquito Ring Tone Hearing Test
Mike Dell's Podcast Help Desk
FEEDBACK
Larry – Old Geezer
Ross: Beautiful Photo in England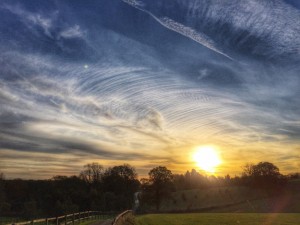 Tom – Charter/Ferry Ops
Rick – Reduced Thrust Part Deux
Andy –Christmas Display Video
Devin – Shameless Plug!
All Things Aviation: Introduction Video
Moncho – US AIRWAYS PIGS
Bruce – Asiana Crash – Points for Discussion – Humor
Mike – PC-12 Crash
Jack – Drones
Near Mid-Air Collisions With Drones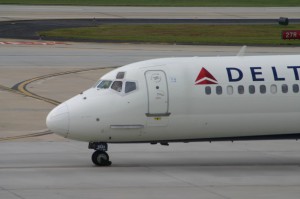 Stuart – Here we go again Capt Geoff! 🙁
Drone And Plane In Near Miss Close To Heathrow
MattyFab – Seattle+Airbus=?
Yoni – Feedback/question for podcast
Lyn – Baby on board!
Luis in Mexico – APP MODE and GS intercept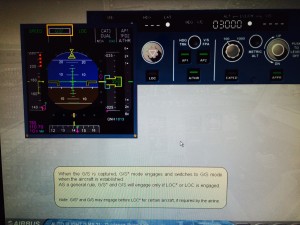 Capt. Matt – AC 50, Loss of a Friend
VIDEO


Audible.com Trial Membership Offer – Get your free audio book today!
Give me your review in iTunes!
I'm "airlinepilotguy" on Facebook, and "airlinepilotguy" on Twitter.
feedback@airlinepilotguy.com (304) 99-PILOT (304) 997-4568 airlinepilotguy.com
ATC audio from http://LiveATC.net
Intro/Outro music by Tim Brown, BrownHouseMedia, iStockphoto.com
Copyright © AirlinePilotGuy 2014, All Rights Reserved
---
---