APG 010 – The Real One!
---
---
Podcast: Play in new window | Download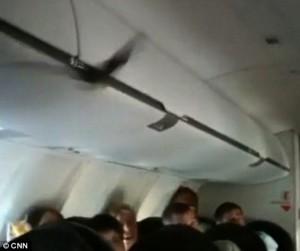 Live, from Gulfport, Mississippi, it's the Airline Pilot Guy Show! My first MD-90 flight, bats in the cabin, and a planeload of feedback about the AF 449 investigation, weather apps, and more!
Feedback from Adam, Dan, Erich, Lisa, Aaron, Jen, Mike, and Kevin.
I'm "Airline Pilot Guy" on Facebook, and "airlinepilotguy" on Twitter.
feedback@airlinepilotguy.com
(304) 99-PILOT
(304) 997-4568
ATC audio from http://LiveATC.net
Intro/Outro music by Tim Brown, BrownHouseMedia, iStockphoto.com
Copyright © AirlinePilotGuy 2011, All Rights Reserved
---
---