APG 013 – He's Back!
---
---
Podcast: Play in new window | Download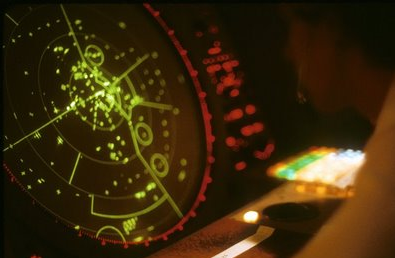 Nope. I did not fall off of the radar screen! We have some catching up to do!
Links discussed in this episode
Rethinking Hydration: A Pilot's Perspective
Jordan Leslie's Italiaaero Blog
I'm "Capt. Jeff" on Facebook, and "airlinepilotguy" on Twitter.
feedback@airlinepilotguy.com
(304) 99-PILOT
(304) 997-4568
ATC audio from http://LiveATC.net
Intro/Outro music by Tim Brown, BrownHouseMedia, iStockphoto.com
Copyright © AirlinePilotGuy 2011, All Rights Reserved
---
---