APG 007 – Wing Ding Dang It!
---
---
Podcast: Play in new window | Download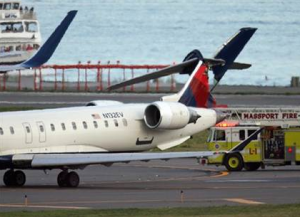 Crud, we hit the RJ. The taxiway collision at BOS, the drunken ATC Controller at Denver Center, feedback, and more!
Feedback from Suzanne, Jeff, and Kyle.
I'm "Airline Pilot Guy" on Facebook, and "airlinepilotguy" on Twitter.
feedback@airlinepilotguy.com
(304) 99-PILOT
(304) 997-4568
ATC audio from http://LiveATC.net
Intro/Outro music by Tim Brown, BrownHouseMedia, iStockphoto.com
Copyright © AirlinePilotGuy 2011, All Rights Reserved
---
---