APG 006 – Is That an iPad in Your Pocket?
---
---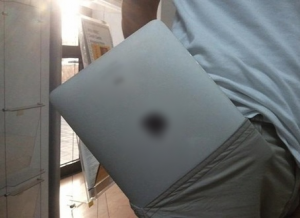 Happy Birthday Air Traffic Control! TSA claims x-ray machines are causing cancer. TSA agent makes some extra cash selling stash on Ebay. Flying cars? Really? Well, sort of. Pilot's Bill of Rights, and sleepy pilots. All this, and much more!
Feedback from Scott, Rui, and Jen.
I'm "Airline Pilot Guy" on Facebook, and "airlinepilotguy" on Twitter.
feedback@airlinepilotguy.com
(304) 99-PILOT
(304) 997-4568
ATC audio from http://LiveATC.net
Intro/Outro music by Tim Brown, BrownHouseMedia, iStockphoto.com
Copyright © AirlinePilotGuy 2011, All Rights Reserved
---
---